Prize Recognizes Artist's Work on Climate Change
Twenty-one artists from 14 States applied for the "Honoring the Future® Sustainability Award," which will be presented at preview night April 26, prior to the April 27 opening of the 2017 Smithsonian Craft Show. This is only the third time in the Show's history such an award is being offered.
The award, which comes with a $1,000 prize, recognizes an artist whose work educates the public about climate change or inspires or models a sustainable response to climate change. Lloyd Herman, founding director of the Smithsonian American Art Museum's Renwick Gallery, will serve as judge.
"This award recognizes pioneering artists," says Fran Dubrowski, Director of Honoring the Future. "They point the way to a more sustainable future by focusing attention on climate change and offering innovative solutions."
See images below.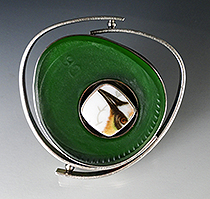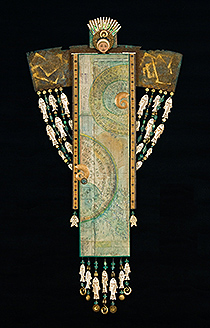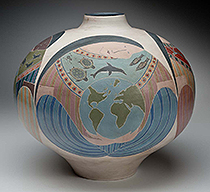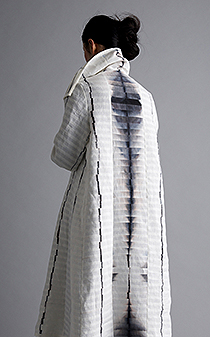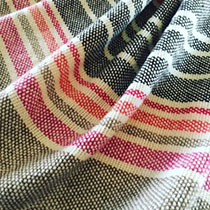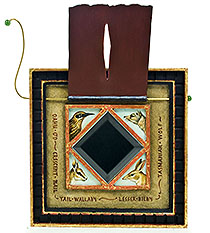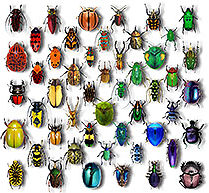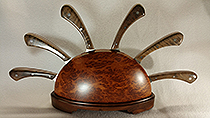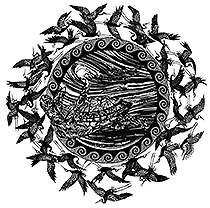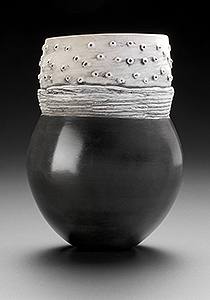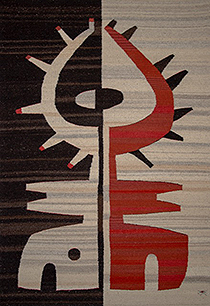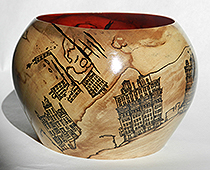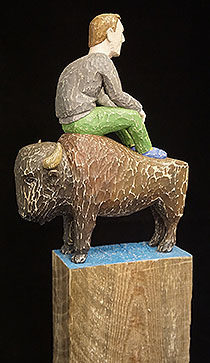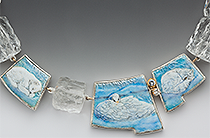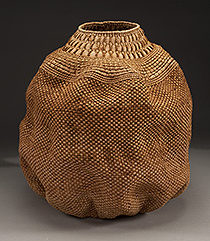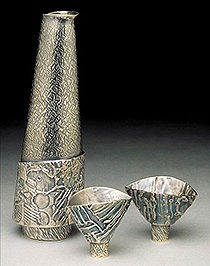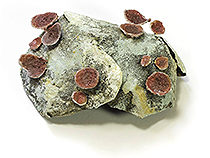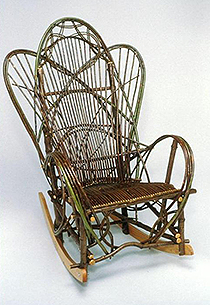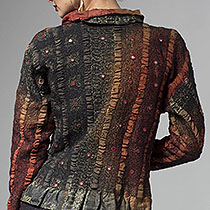 Media requests for permission to reprint these images can be obtained at press@honoringthefuture.org.
Collectively, the 21 artists address sustainability through choice of raw materials, production processes, and artistic themes.  Many begin with repurposed materials, sustainable fibers, nontoxic dyes, and responsibly sourced wood.  They value energy and water conservation and aim for zero waste. They draw attention to endangered species, struggling coral reefs, fragile parks, and battered coastlines. They highlight the interdependence of human, plant, and animal species. And significantly, they tackle emotions: what moves us? restores humanity's  balance with nature? fosters optimism?
The Sustainability Award is the result of a partnership between Honoring the Future and the Smithsonian Women's Committee. The Smithsonian Women's Committee produces the Smithsonian Craft Show to generate funds for grants to support education, outreach and research at the Institution's 19 museums and galleries, nine research facilities, 20 libraries, and the National Zoo.
Widely regarded as the most prestigious juried show and sale of American fine craft, the Smithsonian Craft Show is in its 35th year.  It will be held April 27˗30 at the National Building Museum, 401 F St., NW (Judiciary Square metro station) in Washington, D.C.  The 2017 show will feature the work of 121 artists, chosen from a pool of over 1,000 applicants. All of the chosen artists were invited to apply for the Sustainability Award.