When Jay Fleming was 14, he inherited his dad's old camera – and discovered a passion for photography. Jay's father – Kevin Fleming —was an award-winning National Geographic photographer who gave Jay initial pointers, but Jay quickly branched out on his own. "A photograph I took while tagging along on an assignment with my dad ended up winning the grand prize in an Environmental Protection Agency photography contest; that sparked my interest," Jay explains.
On a summer job in Yellowstone National Park, Jay photographed some of the park's dwindling population of native Cutthroat Trout. When National Geographic published his photographs, Jay saw firsthand the power of photography to spur ecological conservation: the story helped alert the public to the increasing threat invasive species pose to native ones. That experience struck a chord; Jay has focused on showing us the beauty of nature through photography ever since.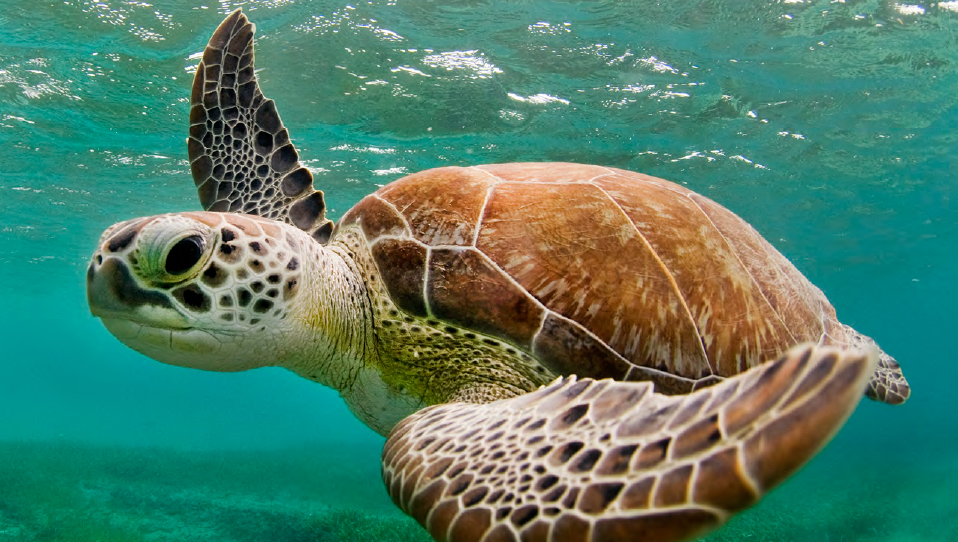 Artist's Statement:
My photography focuses on the Chesapeake Bay, where I grew up. The Bay's changing culture, fisheries and environment are major inspirations.  I want to preserve this lifestyle the best way I know how – photographically.
I want my photographs to tell the story of the authentic Chesapeake, these old-fashioned places where people still make a living shucking or picking.
My first photography book, Working The Water, bridges the gap between the consumers and the watermen who harvest, crabs, fish, and oysters. It shows the consumer where seafood comes from, who harvests it, and how it's processed.
Next I'll be documenting what life is like for the people on Smith Island and Tangier Island. They are the only two inhabited islands in the Chesapeake not accessible by bridge. Everything is carried over by boat.
It's important to document them because the islands are under a lot of pressure physically from the environment. The Bay is encroaching on them. Even before the islands go, the culture is fading away. There are not a lot of young people continuing their parents' or grandparents' way of life. It's a tough way to make a living.
Artist's Website: www.jayflemingphotography.com